The objective of our marketing team is to connect customers with commodities that fit their needs at a competitive price. We aim to lead the market by setting an example for professionalism, with a customer-focused approach.
Our business model is based on long-lasting, direct relationships that we have built globally with major producers in growing regions globally. We bring producers and consumers together in a world-leading fully integrated agriculture network.
Viterra's global network of assets, relationships with growers and high-quality systems provide our consumers with quality agricultural commodities and products.
The Italian agriculture market has always been focused on imports; therefore we consider our role as a leading importer fundamental to the country's food supply chain.
We have access to storage facilities in key locations across the country to store our goods.
Our marketing department is composed of four main desks: Food grains, Feed grains, Oilseeds, and Origination.
Food grains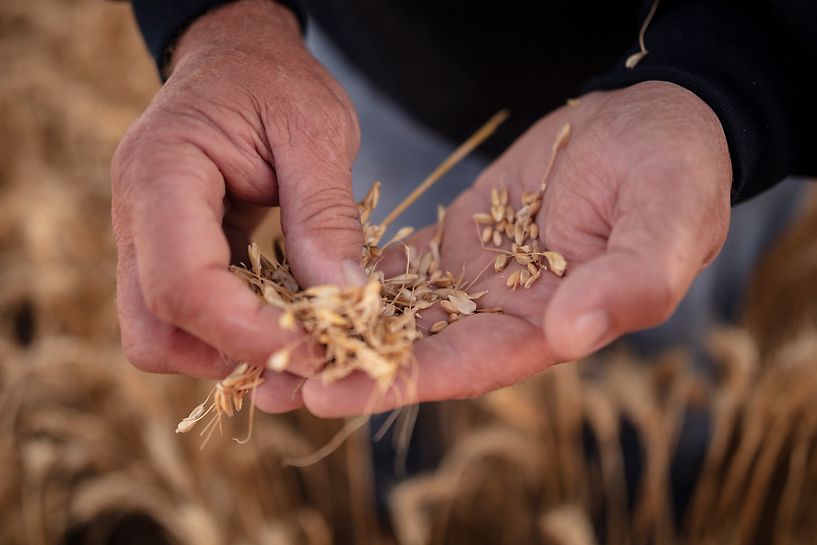 Viterra Italy is among the market leaders in the import of durum and soft wheat, both by land and by sea. This is thanks to the direct procurement we have in Canada, the United States, Australia, Russia, Kazakhstan for high protein cereals and grains.
We also count with suppliers for basic grains in the Black Sea, France and Eastern Europe. This direct link with the producing countries allows us complete control over the supply chain, gives us full awareness of the product and allows us to know global trends in the agri-food market very quickly. Furthermore, in order to enhance local products as well, Viterra Italy is ever closer to farmers and consortia to offer a complete range of products in terms of origin and quality, for each type of semolina and flour.
Do you want more information? Contact our experts:
Gianluca Schioppa: gianluca.schioppa@viterra.com
Antonio Rescigno: antonio.rescigno@viterra.com
Feed grains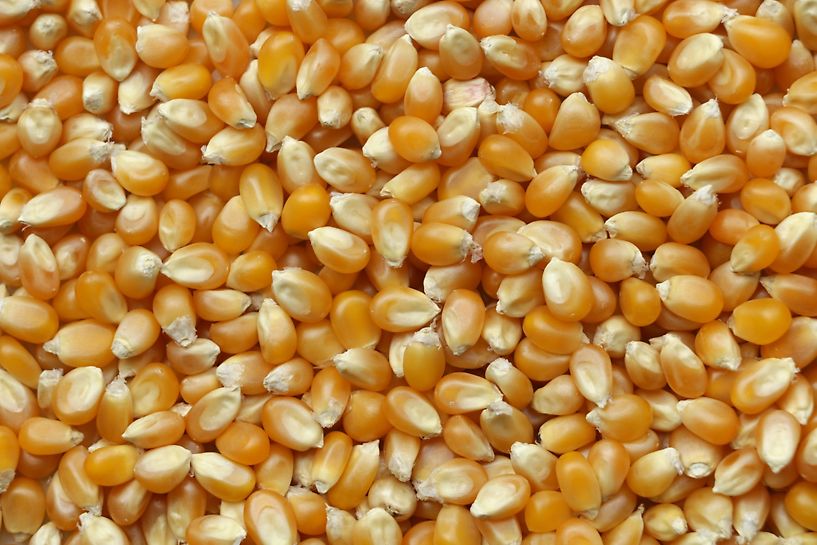 Viterra Italy is focused on three main products: corn, barley and soft wheat for zootechnical use. We are certain that by guaranteeing traceability and monitoring the product along its entire journey, we can ensure the possibility of creating high-quality feed for feed producers and farmers.
Imports of cereal feed arriving in Italy come from Hungary, the Black Sea and South America. Thanks to our presence in the major producing countries, we can monitor crop performance and offer the best products in terms of both price and quality.
Do you want more information? Contact our experts:
Lidia Billi: lidia.billi@viterra.com
Brigida Savanelli: brigida.savanelli@viterra.com
Jacopo Garau: jacopo.garau@viterra.com
Oilseeds
We want to become the preferred partner in the distribution of Hipro Sunmeal, Soymeal, Soy hulls and refined sunoil. We source through direct production or storage facilities, distributed in Hungary, South America and the Black Sea.
We are able to provide top-class intel, logistical services and pricing tools to our customers. Our marketing operations are supported by our assets in Argentina (Renova) and in Hungary (Fokto).
Do you want more information? Contact our experts:
Marco Benedetti: marco.benedetti@viterra.com
Nicholas Zanardo: nicholas.zanardo@viterra.com
Origination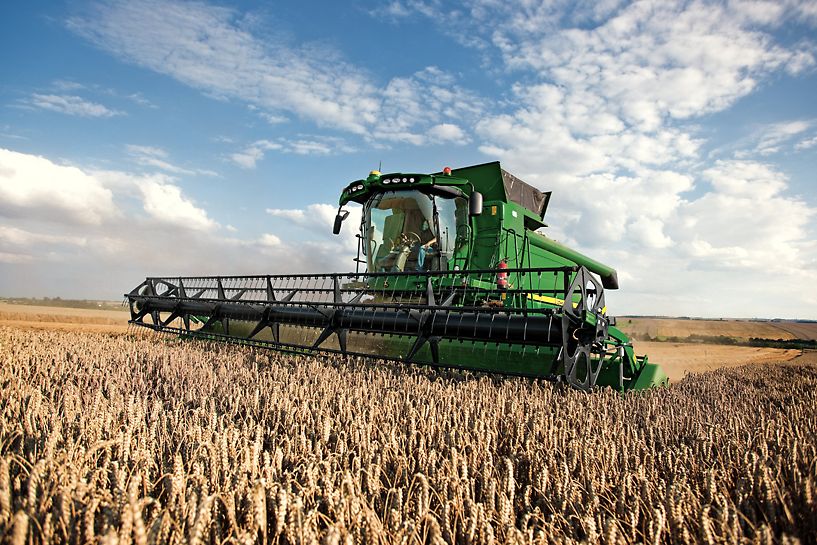 Viterra has always selected the best partners for the supply of its raw materials.
An important sales book allows us to have immediate pricing and a good profitability to offer to our farmers. Additionally, a constant flow of information allows us to provide a more precise forecasts about the impact of global markets on the price of the raw materials. To improve our agricultural network and have a large presence in the Italian market, we inaugurated in March 2023 a new office near Carmagnola, in the heart of the Piedmont cereal production region.
This supply chain will allow us better traceability and sustainability of our products, favouring our customers even more.
Do you want more information? Contact our expert:
Gaetano Savino: gaetano.savino@viterra.com